Here we introduce you to our international students who have commenced their studies at the University of Mataram for academic year 2020/2021.  Let's get to know each of them!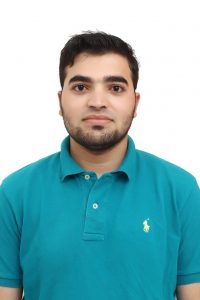 1. Muhammed Adel Saleem Algoul
Our first international student this year comes from Palestine, Mohammed Adell Saleem Algoul, is currently taking Bachelor degree in Civil Engineering at the Faculty of Engineering, University of Mataram. This 22-year-old student has a huge interest on water that has led him to choose Unram as his ultimate decision for study as he said that Unram is surrounded by exceptional spots such as beaches, and waterfalls. After finishing his Bachelor degree at Civil Engineering Program, he plans to return to his beloved country Palestine and will contribute to the development of his country.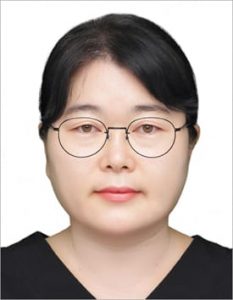 2. Kim Jeanyoung
Our second international student is a married woman from South Korea, Mrs. Kim Jeanyoung who really concerns on education. This has encouraged her to pursue her postgraduate study at the University of Mataram taking Master of Education in Administration. With her ability in Bahasa Indonesia, she is dreaming to work in the field of education and perhaps she intends to become a teacher in her country South Korea or teaching at one of Indonesia's school. Accompanied with her husband, Mrs. Kim is highly committed to finish her master program within 2 years at the Postgraduate program, University of Mataram.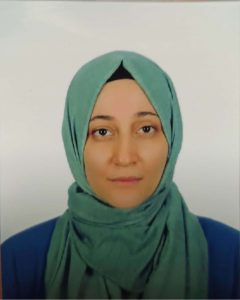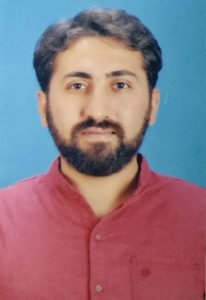 3. Husna Tosun                    4. Suleyman Zahit Tosun
Following Mohammed Algoul and Kim Jeanyoug, there are a new spouse students coming from Turkey. Both are taking postgraduate program in Management, Faculty of Economics and Business. Their Bahasa Indonesia is on another level. Both of them have undergone halfway through their first semester at Unram virtually. Despite the limitation of face-to-face learning activities due to the pandemic, we hope both of them enjoy their virtual learning activities and are able to complete their studies within a two-year period.